Last week was great.

And this time I have some pictures to prove it.

Monday was our last FHE at Bishop Hardin's House. We got a new bishopric today, they seem awesome.

Here's drew and I at the Hardin's house. It was pretty rainy that night.

Tuesday was my Birthday! It was quite great. Mom and Dad treated everyone to dinner at Texas Roadhouse. Kathy, Tyler and Fam were there. And Audrey & Chris and Molly surprised me by showing up too. Tim, Dallin and Carrie joined us.
We snuck out before the waitresses could embarrass me, because Tim and I had to sing in a choir concert at the Provo Tabernacle.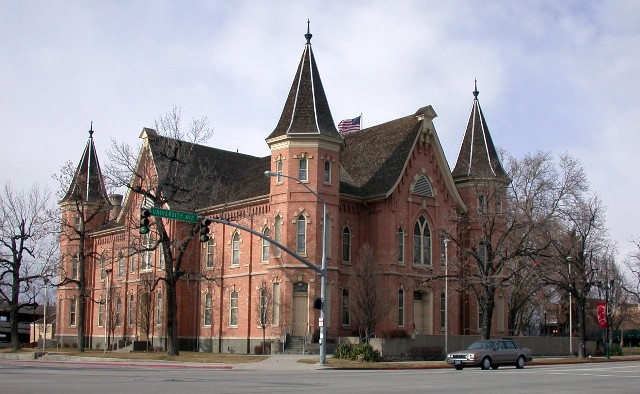 The concert went well. My favorite song we sang was Joyful and Blest are They by Felix Mendehlsson.
After that, my friends threw me an awesome party!
Dallin taught everyone the simple steps of Hand-Holding.
(1. Bait
2. Mimic
3. Conduction
4. Fusion)
Here's Bethany trying out the "Bait" Tim doesn't seem to be "Mimicking"
Carrie and Breckann. Not holding hands, just being friends.
Fun was had by all in the glow of the leg-lamp.
Oh... I got a haircut!